Are You Tired Of Dog Waste Complaints?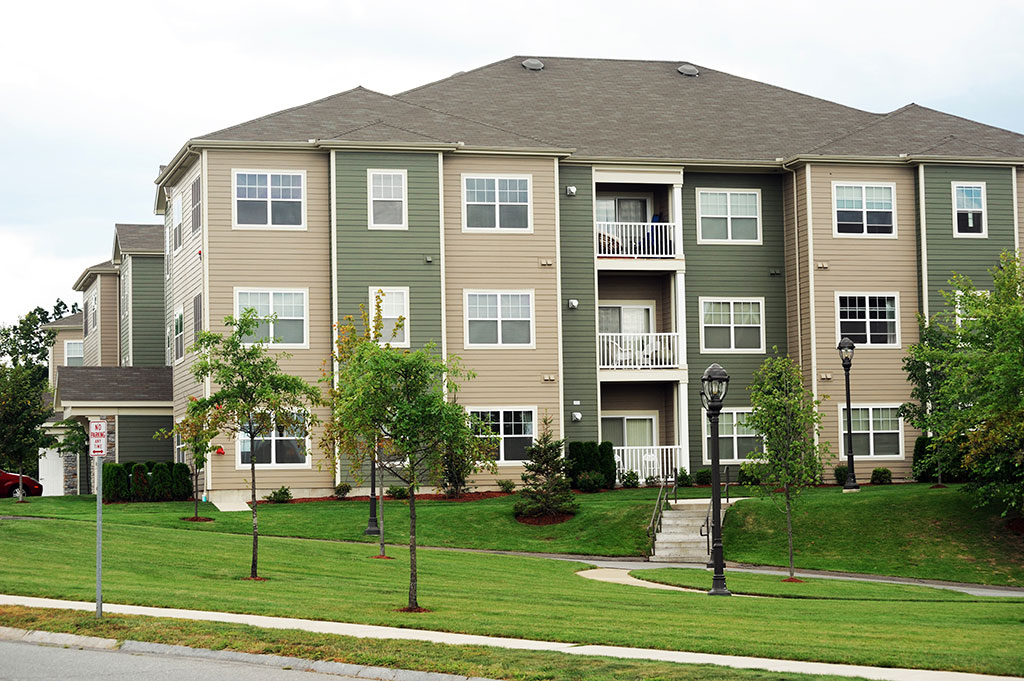 If you manage properties such as apartments or condos that allow dogs, you know what a headache dog poop can become. Despite signs and letters urging residents to clean up after their pets, more than half of them don't.
Dog waste makes your common grassy areas unfit for kids to play on and poses a health hazard due to the billions of fecal bacteria in dog waste. There is also concern about possible parasites in the dog poop which can then be transmitted to people or other dogs.
Dog Waste Is A Chronic Problem For Property Managers
Most people don't realize how much waste just one dog can produce in a year. An average-size dog produces up to 270 pounds of waste in a year. Multiply that with the number of dogs your tenants have and it suddenly becomes clear why the problem is chronic.
If more than half of your tenants are not scooping, you've got a big dog waste problem. Just 10 dogs will produce over a ton of poop in one year, all being deposited on your grass and causing certain tenants to become upset.
Dog poop does not act like a fertilizer for your lawn. It actually harms the grass because of the high nitrogen content and acidic nature of the waste.
The Benefits Of Using Waste Wranglers
We do pet waste removal for commercial properties such as apartments, condos, and retirement homes. Some of the benefits of using our service include:
Provides a cleaner, healthier environment for your residents
Improves the appearance of your property for residents and potential residents
Removes a waste product the EPA has designated as an environmental pollutant
Prevents damage to your grass from acidic dog waste
Helps you comply with any local ordinances regarding pet waste removal
Your maintenance personnel do not have to waste their valuable time picking up dog poop
Keep your property clean and healthy for your tenants. Call Waste Wranglers now at 314-482-0199 for a quote on removing the dog poop your tenants' pets leave behind.