Do You Love Your Pets But Hate The Waste Cleanup?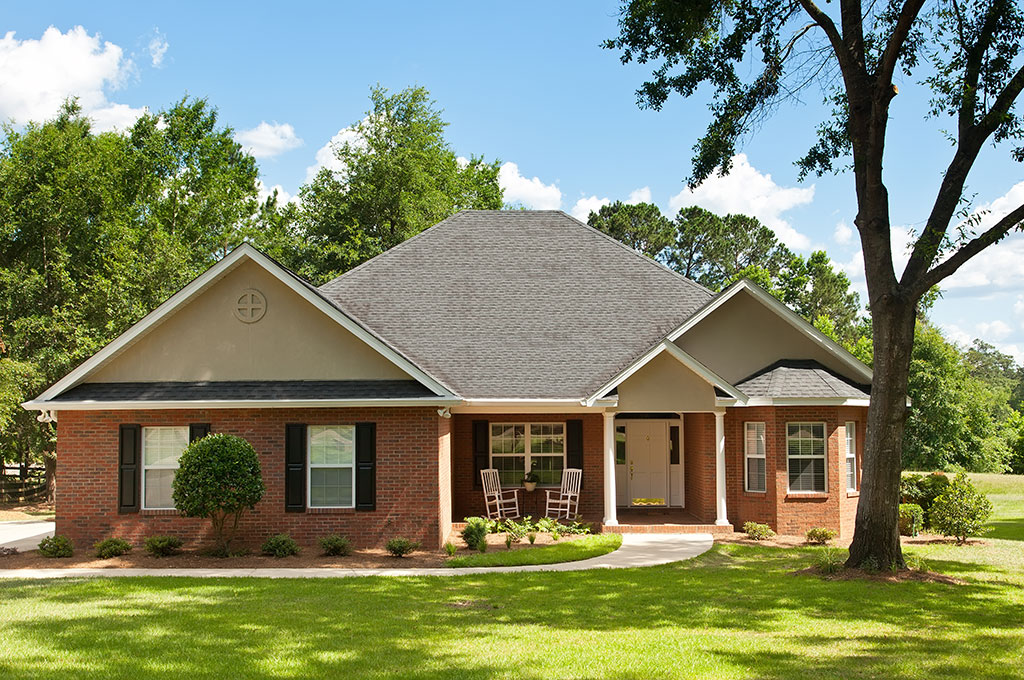 We all love our pets and treat them like family. But frankly there are things we would rather be doing than picking up dog poop from our yards or cleaning the cat's litter box.
Waste Wranglers does pet waste cleanup for you.
Dog Poop Is Not Fertilizer
Dogs eat a diet of animal protein which makes their excrement acidic. It also contains a lot of nitrogen. This is bad for you grass and can cause "burn" patches.
Dog poop also has billions of fecal bacteria and sometimes contains harmful parasites. These parasites lay eggs which can lie dormant in your yard long after the dog poop has biodegraded.
You may not realize how much poop your dog is leaving in your yard. An average-size dog can produce 270 pounds of poop a year!
Waste Wranglers come by to clean up the dog waste in your yard, either weekly or biweekly according to your needs. Scooping the poop keeps your yard clean and healthy for your family and pets.
Pricing
Weekly Service
1 dog – $20
2 dogs – $20
3 dogs – $22
Biweekly Service
1 dog – $40
2 dogs – $40
3 dogs – $44
Do You Dread Cleaning The Cat's Litter Box?
There is something worse than the dog poop in your yard – the cat's litter box. Cat poop and urine have a very strong odor because of their high nitrogen content. If not cleaned regularly the odor from your cat's litter box can permeate your house and be the first thing people notice.
We do a rotation system with cat litter boxes so you don't have to mess with them. Simply leave the dirty litter box on the porch and we replace it with a clean one with fresh litter. We supply the litter boxes and litter.
Pricing
Weekly Litter Box Service
Biweekly Litter Box Service
Other Pet Cleanup Services We Offer
We also provide cleaning services for
Bird cages
Reptile cages
Guinea pig cages
Rabbit cages
Rodent cages
Keep your yard and home free of pet waste. Call Waste Wranglers at 314-482-0199 for a quote on cleaning up your pet waste.