Dogs Require Stability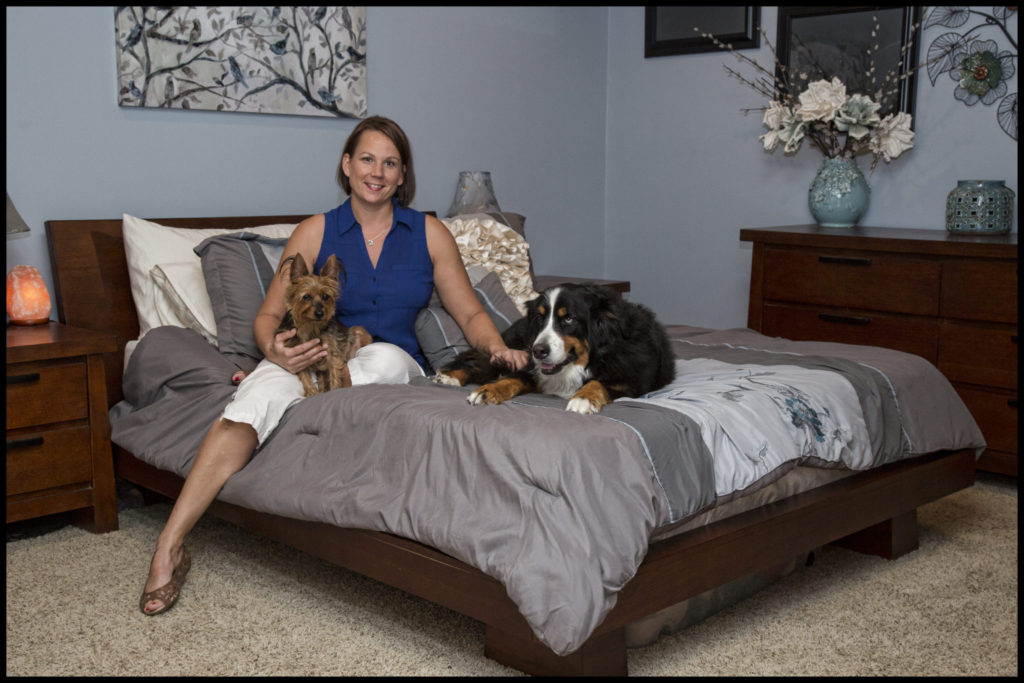 Dogs are social animals, so it is lonely and upsetting for them to be caged up all day without human contact and interaction. It can be stressful for a dog to be taken to a kennel where they are cooped up most of the day with strange dogs around. In-home pet sitting provides your dog stability and minimal disruption to their usual schedule and routine.
In-home Pet Sitting Reduces Stress For Your Dog
For some dogs it is stressful to be left behind when you travel for business or go on vacation.
In-home pet sitting minimizes the changes in routine and environment that your dog experiences when you have to be away.
Their regular feeding schedule can be maintained. They get exercise to burn off that excess energy. They get love and attention and playtime.
In-home pet sitting provides your pet with the personal care and attention than they would not receive in a kennel.
In-home Pet Sitting From Waste Wranglers
Waste Wranglers' in-home pet sitting service includes:
Love and attention for your dog
Playtime and exercise with plenty of cuddles
Feeding/watering on a schedule you provide
Treats
"Mistake" cleanup
Lots of photo updates so you can see how your pet is doing while you are away
Mail/Newspaper/Trash pickup
Waste Wranglers come to your home up to 3 times a day to let your pet out, play with them, feed them and see that they get the exercise and attention they need. How many times we visit depends on your needs for your pet.
Each pet sitting visit always includes love, attention and play for your dog.
We also provide overnight service while you are away to give your pets all the love and attention they deserve.
Pricing
Daily Visits
1 – 3 visits per day
Overnight Stays
10 – 12 hours
$85 for up to 2 dog
$10 for each additional dog
We want to meet you and your pet so we can get acquainted. Allowing your pet to meet us and become familiar with us helps reduce the stress on your dog because we will be familiar to them when the pet sitting begins.
Call us today at 314-482-0199 to discuss in-home pet sitting for your dog. We serve St. Charles and the surrounding areas as well as the greater St. Louis area.