In-home Boarding Makes Dogs Happier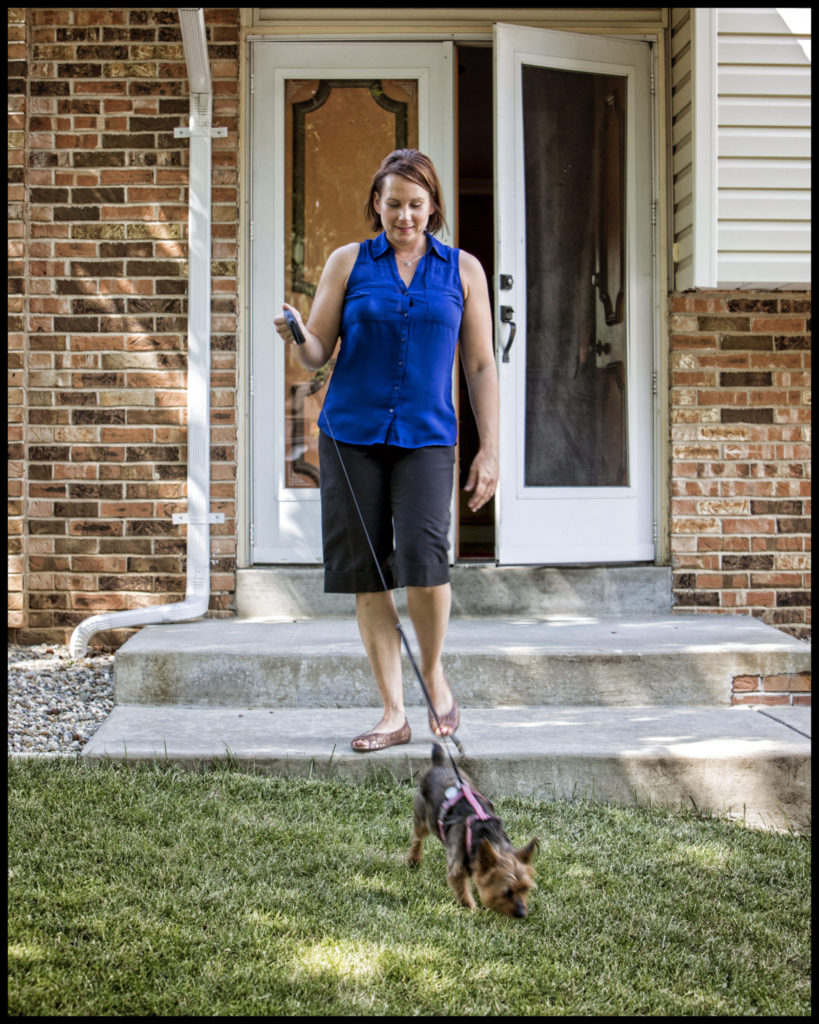 You can't always take your dog with you. When you travel for business or plan a vacation, your dog has to stay home. This can be a stressful time for both you and your favorite friend. Rather than boarding them in a kennel, you can give them quality attention with in-home pet sitting.
Waste Wranglers are St. Charles' premiere dog sitting service.
Dogs are happier in a familiar environment where their normal schedule is maintained.
In a kennel your dog is often cooped up in a cage or small room most of the day, with little interaction with people or other dogs. If your dog has separation anxiety, this can only worsen it.
In-home pet sitting provides your dog with a familiar environment where they can receive one-on-one attention and get all the love and affection they deserve.
How In-home Pet Sitting Works
With in-home pet sitting, your dog can stay in your home while you are away. We come by 1 to 3 times a day, according to your needs. We feed your dog on a schedule you give us, let them out for bathroom breaks and exercise, play with them and see that they get love and attention.
If you want, we have someone stay overnight with your dog so they aren't alone. This also provides greater overnight security for your home while you are gone.
We provide lots of photo updates on how your dog is doing while you are away. You can see their grinning face and know that they are happy and doing well.
Give Your Dog A Vacation While You Are Away
When you have to leave your dog behind because of business trips or vacation trips, give them a vacation, too. Instead of a kennel consider in-home boarding with Waste Wranglers, where your dog will be in friendlier surroundings and get more love and attention.
Pricing
Daily Visits
1 – 3 visits per day
Overnight Stays
10 – 12 hours
$65 for 1 dog
$10 for each additional dog
We would love to meet your dog and get to know them. For in-home pet sitting in St. Charles, call us today at 314-482-0199 to schedule a time to meet and discuss your dog sitting needs.