Four-legged Family Members Prefer In-home Boarding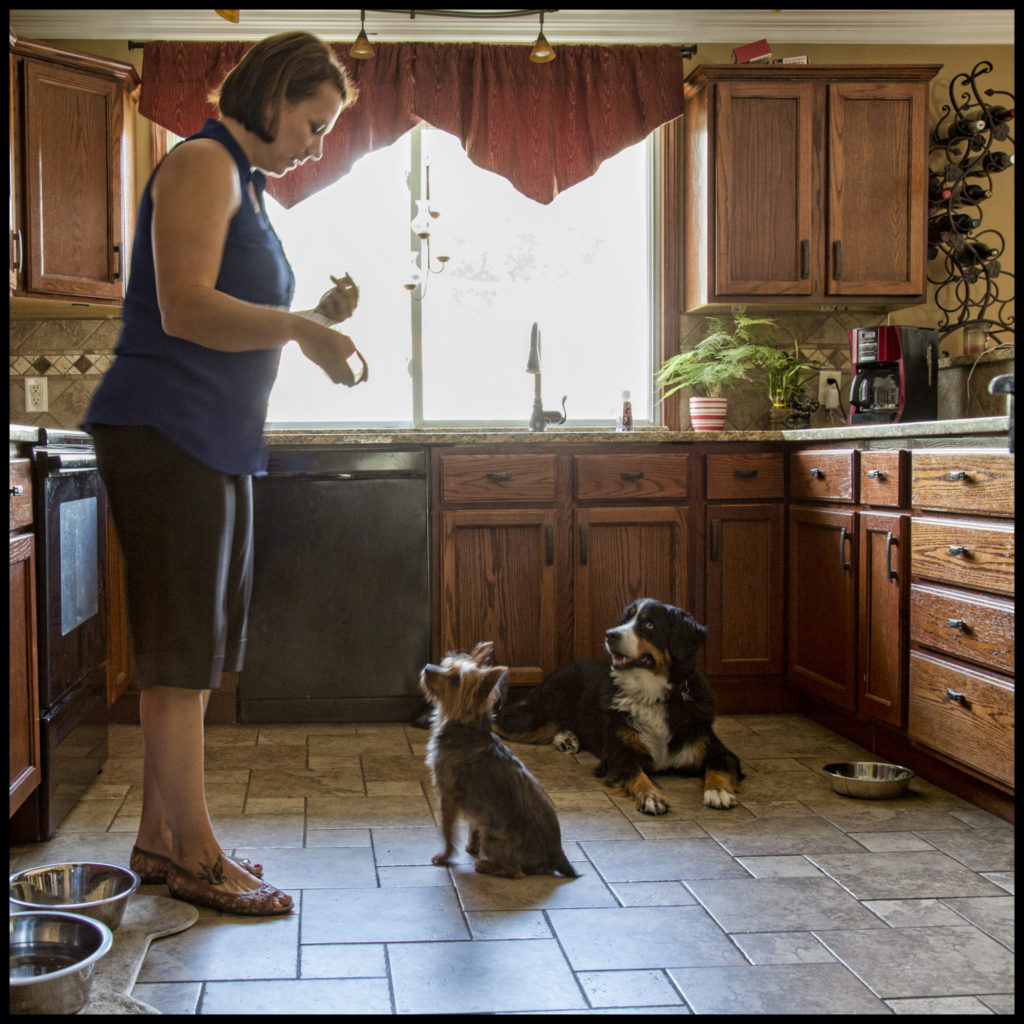 For most of us, our canine friends are more than just pets – they are cherished members of the family. But business trips and family vacations can present a problem – what to do with our four-legged friends while we're away?
Waste Wranglers' in-home pet sitting service provides stability and personalized care for your dog while you take care of business or go on vacation.
Your dog gets the love and attention they need and deserve. Instead of being cooped up in a cage or small kennel room in a strange place, your dog gets to stay home in a familiar environment. They get love and play and attention.
Waste Wranglers Provide Love And Care For Your Pets In Your Home
Would you be happy staying in a closet-sized space for a few days, seeing someone maybe twice a day when they came in to feed you and let you out for a bathroom break? Neither would your dog! They need exercise and space and the love and attention they get when they're at home with you.
We come by from 1 to 3 times a day, depending on your needs, to let your dog out, play with her and give her plenty of love and attention.
Dogs do best when their normal routine is maintained as much as possible. So we feed your dog on the schedule you provide us so their usual feeding schedule is maintained.
We also do overnight pet sitting if you want someone to stay with your pet all night while you are away. If you are away on vacation for several days, this has the added benefit of securing your home at night while you are gone.
Photo Updates Keep You In Touch While You Are Away
We provide constant photo updates of your dog while you are away. You can relax knowing that your dog is happy and having a great time. Our goal is to provide stress free care for your pet while you are away.
Pricing
Daily Visits
1 – 3 visits per day
Overnight Stays
10 – 12 hours
$65 for 1 dog
$10 for each additional dog
Dog Walking
30 to 40 minute walk
Request a quote today! We would love to meet your dog and get to know them. Call Waste Wranglers at 314-482-0199.