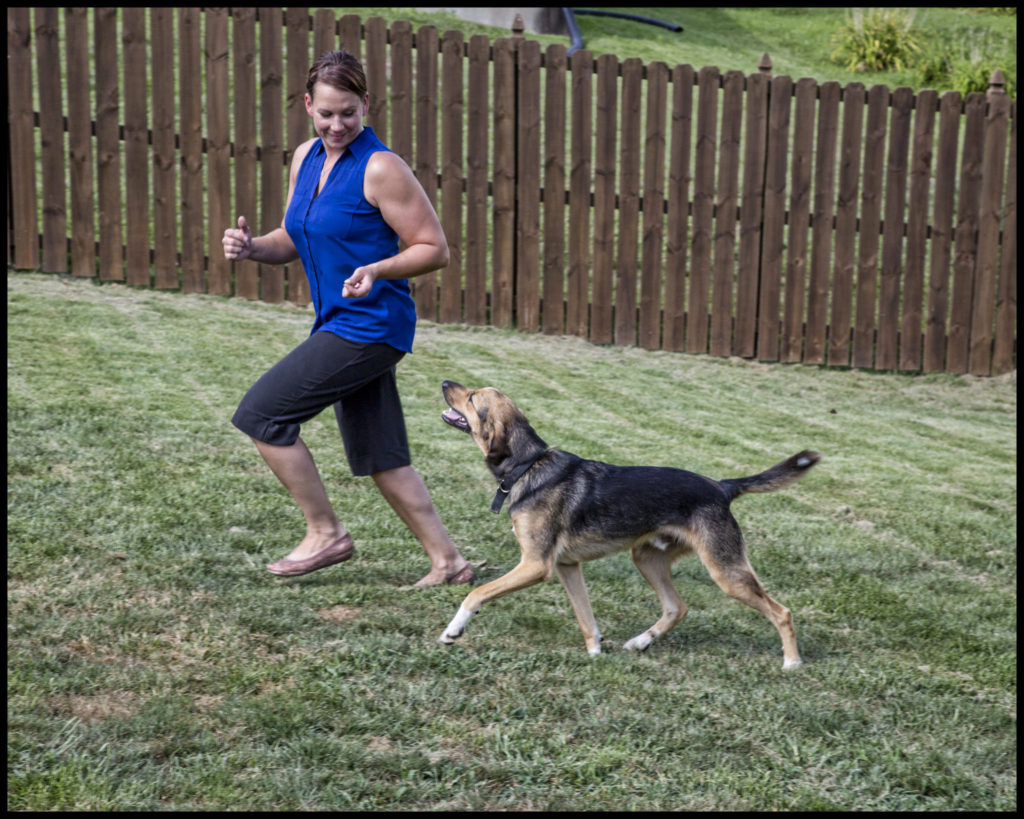 I have always had a great love for animals. For most of us, our pets become family members that are loved and cherished almost like children. They offer us companionship and love and make our lives richer.
For over 10 years I have been taking care of animals for home owners, cleaning up dog poop, doing check-ins and in-home boarding for the pets of busy homeowners, and taking dogs for walks.
I started out in the IT industry and still run my own IT company, but because of my love for dogs and other pets I have devoted myself to helping busy pet owners take care of their pets.
I know you can't always be around to let the dog out for a potty break or take them for that much needed walk. I started Waste Wranglers so you can have someone to handle these necessary chores while you take care of other important business.
Because I love animals, I am a Stray Rescue Foster parent for dogs and a St. Louis Avian Rescue Board member (STAR) and Parrot foster.
I know you want the best care for your pets. I promise to love them and provide them with the care and attention they deserve so you can relax, knowing they are being well-cared for.
Call me at 314-482-0199 to discuss your pet care needs.